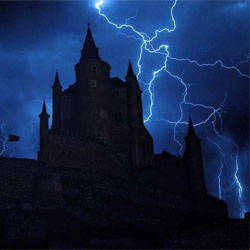 Can you support it? It will take less than one minute and will make a huge difference to all the writers in both Twisted50 and Twisted's Evil Little Sister.
You can support it HERE…
And can you ask all your friends if they will support too?
Thank you in advance! Together we can continue to make huge waves!
Chris Jones