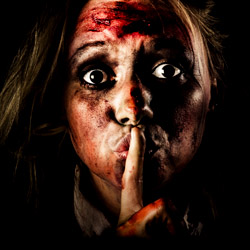 So the reading and judging process is going well and I thought I would update everyone with a new timeline and process.
We are now going to announce a long list of stories – this will happen around the end of July and it will therefore release around half the stories from the process.
The remaining half will need contracts signing to continue in the process.
We are now also expecting to pull the book launch and awards for Twisted50 volume 2 forward to before Xmas. We, as much as you, want this to happen as soon as possible. This is not a promise but it's looking ever more likely.
This would also open up the Xmas gift opportunities for everyone too. Delicious!
Those of you also involved in The Singularity 50 will be getting updates soon about this process, but expect a similar series of stages, just a few months behind Twisted 50 vol 2.
Chris Jones
www.Create50.com