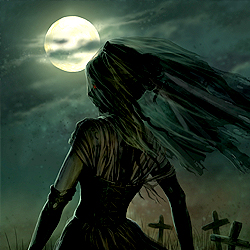 I am in my fifties but only started writing about four years ago.
A friend's daughter was twelve at the time and said that she had started writing her first book. It was something I had always wanted to do but somehow had never found the time.
I remember thinking if a twelve year old can do it, so can I. After two years of (mostly weekend) writing, I self-published my first novel, The Rage, in November 2015.
The first book was a steep learning curve. I naively thought it would fly off the shelves - of course this didn't happen. Sadly, books don't sell themselves.
My second book, Decimation, is due out on 26th March,
and this time I am far better prepared. I have a launch team and am planning my marketing budget. Since my first novel, I have made contact with a large number of fellow authors via Facebook. I have discovered numerous groups geared up to negotiating the pitfalls of writing and launching books, and I would recommend any budding authors to join some of these groups before letting their new baby loose on the world.
Authors are generally a friendly bunch.

The one topic I haven't covered so far is short stories. The discipline is totally different from novel writing. For one thing, the project lifecycle is far shorter. Create50's peer review system is a particularly good way of practicing the craft and getting feedback before your work escapes to the wider world. I was fortunate enough to have a short story published last year in the Bloodhound Books anthology, Dark Minds. All proceeds go to two very worthwhile charities, Sophie's Appeal and Hospice UK. I guess that makes me a published author!
I entered two stories in Twisted50 and another one in Singularity50. I have enjoyed reading and reviewing other people's entries, and I think the experience has helped me to develop my own writing skills.

The icing on the cake would be to get another story published.

Regards,
Richard T. Burke.