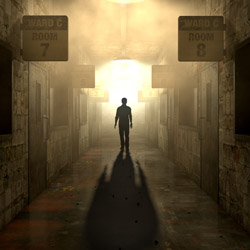 Post LondonSWF, team Create50 wipes the cobwebs from Twisted50 vol 2 and begins prep for the pre Xmas launch...
So what will this look like? You can watch the video from the Twisted50 vol 1 launch party HERE to get a taste. We also plan to combine the launch with the launch of the Singularity50 book too.
No date is set yet, but we plan to make announcements in the next fourteen days on dates so that you can start to plan. Watch this space for updates...
Chris Jones
www.Twisted50.com