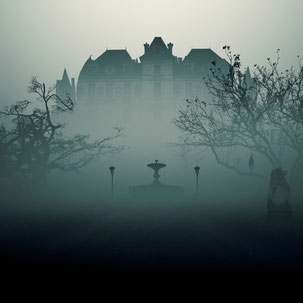 Last night at midnight, we closed submissions with just shy of 100 short stories being submitted to Twisted: Ghosts of Christmas.

We have a deadline of the 12th December to have the final draft up and online, so things are 24/7 here!
Our team of experienced readers and writers have been reading everything as it comes in so as to get the jump on the deadline, so we hit our publishing date of December 16th.

Every story will be read by four people before the team choose the stories for the book. Elinor Perry-Smith is heading this up, as she also did Twisted 2 and had decades of experience helping writers.
Now… After a great deal of soul searching, we have decided the book will be better served with 25 stories, also fitting in with the 25 days of Christmas…

This is partly because we are not sure we even have 50 writers as so many people submitted two or three stories, and also after consulting with the team, this is their feeling also. With a traditional Twisted book we would be choosing from around 300 stories, so this is far fewer and many themes and ideas were repeated. So we are going with the official title…

Twisted: Ghosts of Christmas... Open up this advent calendar of terror, for the 25 spine tingling days of Christmas, each from a terrifying new voice in horror literature. Unsettle in for a Christmas feast that will always be served chilled... to the bone.

The book sleeve is now done, save for the selected 25 authors…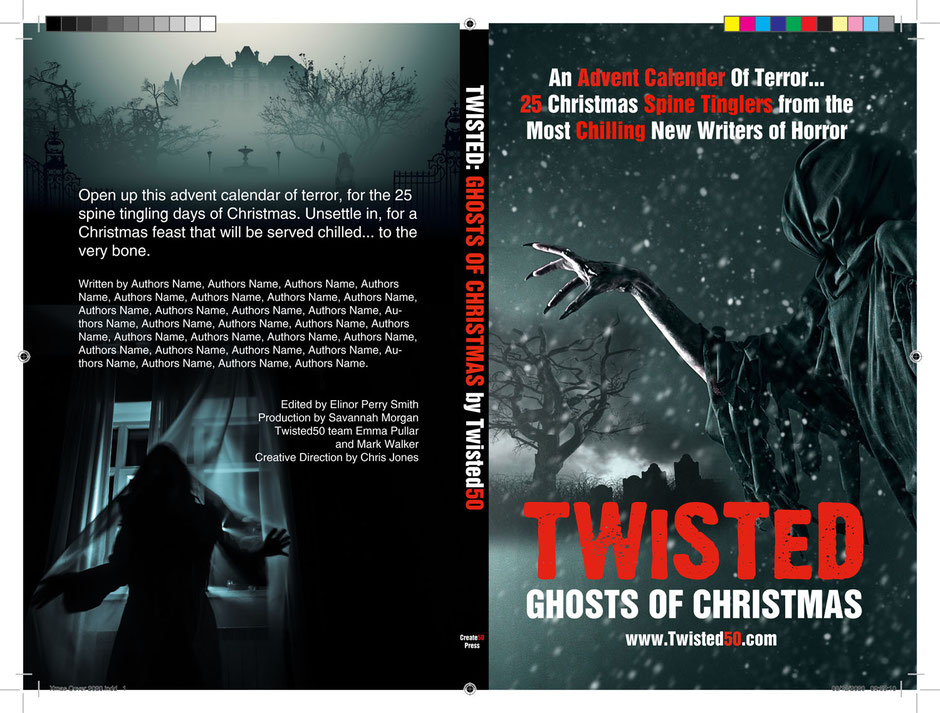 What will happen next?

In the next 36 hours we will announce the selected 25 writers and stories and you will get an email if you are one.

You will be asked to sign a contract so we can use your story in the book. You keep all your rights and you can also use it anywhere else, in any way you see fit. We don't want to get in the way of your success, we just want to platform your work and your talent.

Irrespective of whether you are included or not, please do watch out for an email from me inviting you to buy the book on a specific day, so we can push the book into the Amazon best sellers list. Also do please leave a review, it's like oxygen for the success of the book. Thank you.

I want to thank also the whole team, Elinor, Savannah, Emma and Mark who have quite literally been to (your) hell and back!

Finally… would you consider writing a blog entry for the website about your Twisted experience? This helps SOOOO much bring people to the experience. If you do, dive right in. Give it a great title, remember to add your name and your online links if you have any. Write from the heart too, what you maybe learned, or if you have written for Twisted before, what the journey has been like…

You can read lots of past posts from authors on the site here… https://www.twisted50.com/blog/

And again, thank you.

Right… still so much to do on top of everything else that is already too much to do!

Chris Jones
www.Twisted50.com